See what's working.
Learn how customers are interacting with your business listing. How did people find you? Where are they coming from? With Google My Business, the answers are right here.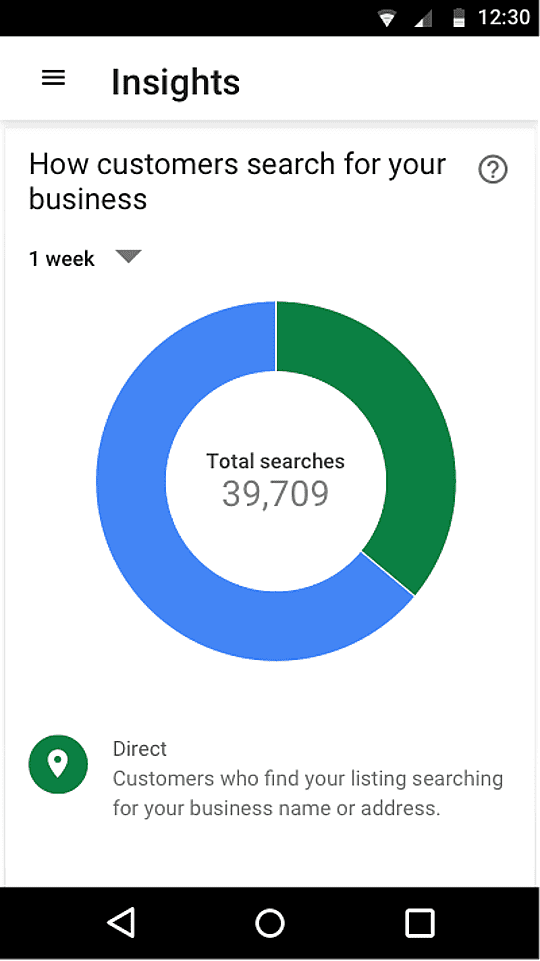 Understand customer insights.
Check out customer views and actions to learn how you're doing. Insights lets you review clicks, calls, listing views and more.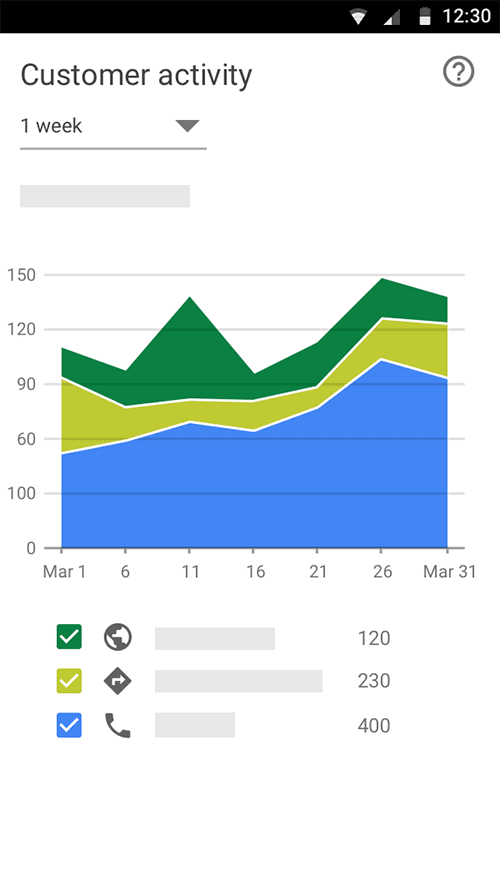 Understand your customer community.
Discover where people are coming from to better target your customers – and to help bring in new ones.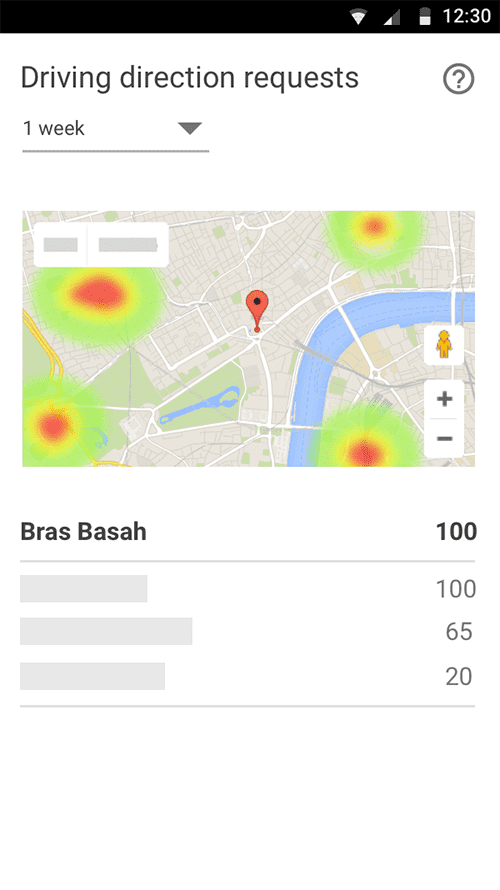 See which photos are getting noticed.
Find out which of your photos are getting the most attention, and how you're doing compared to similar businesses.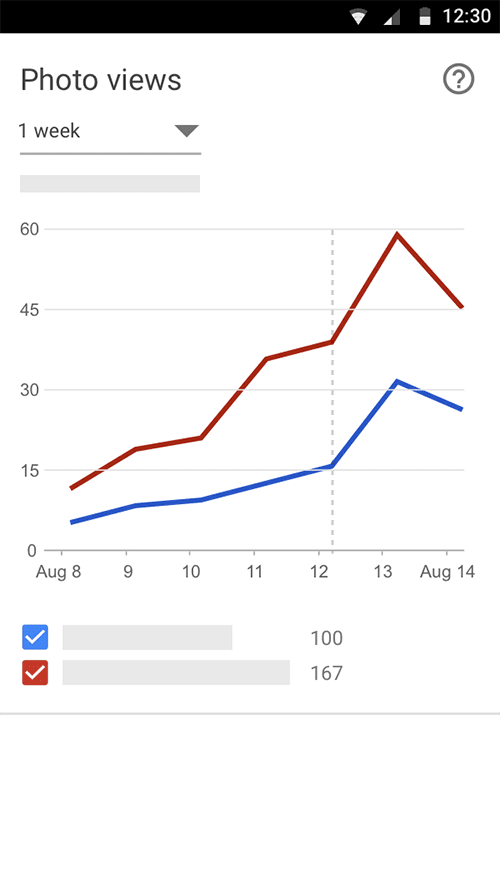 Get started.
Signing up is free, and only takes a few minutes.
Get your free listing today and start making it work for you.