Winners
National Winner
Next 50, Our first world Singapore
Moh Journ Haydn, Beacon Primary School
"Singapore will be powered by solar energy in the next fifty years. There will be no more pollution in the city and we can protect the environment. We will have continuous energy source. One significant change in Singapore is our transport vehicle. Having extendable rocket train will increase capacity of one ride and allow less waiting time. The trains will travel in modern tunnels. Both the trains and tunnels will run on solar energy. We will have no jam on roads. Everyone will be happy."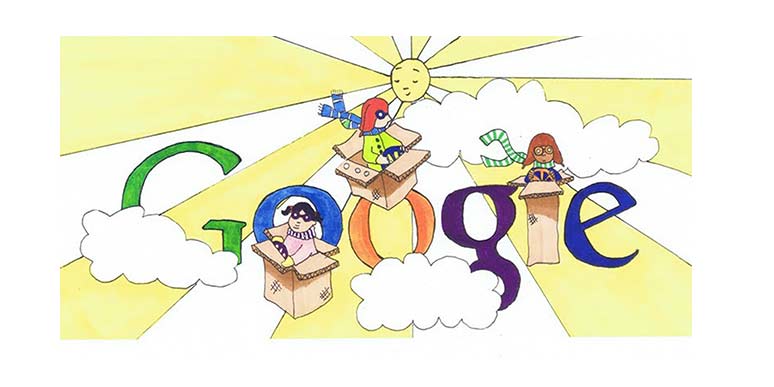 Group 4-6
My future home
Ahmed Dzafirshah, Iman Kindergarten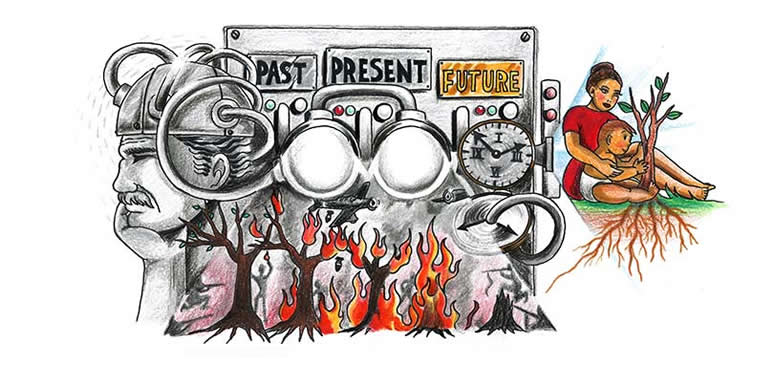 Group 7-9
Next 50, Our first world Singapore
Moh Journ Haydn, Beacon Primary School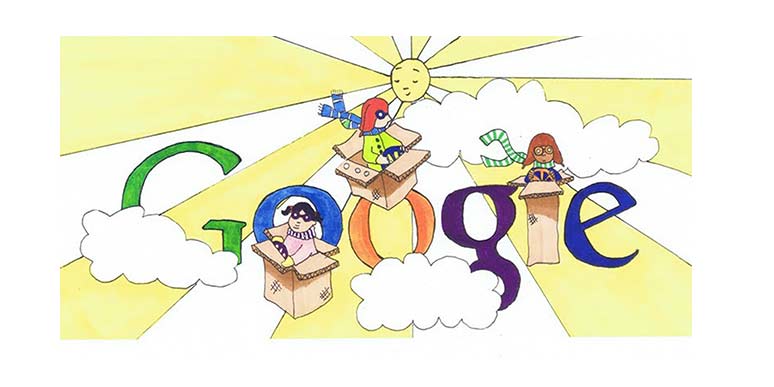 Group 10-12
Singapore, 50 years and on...
Zheng Yang, Naval Base Primary School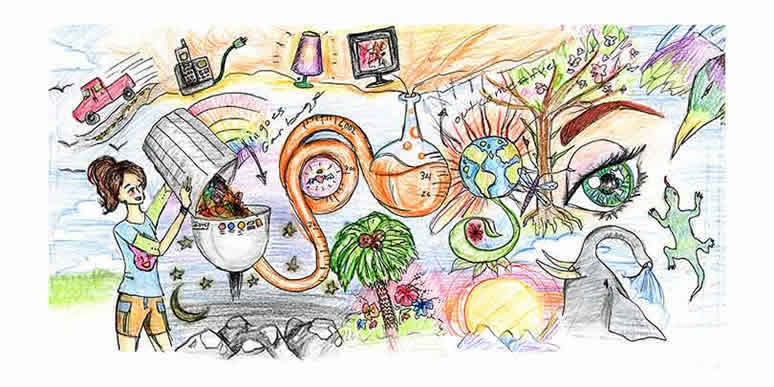 Group 13-15
Vibrant
Ong Lin Kai Megan, Ong Lin Kai Megan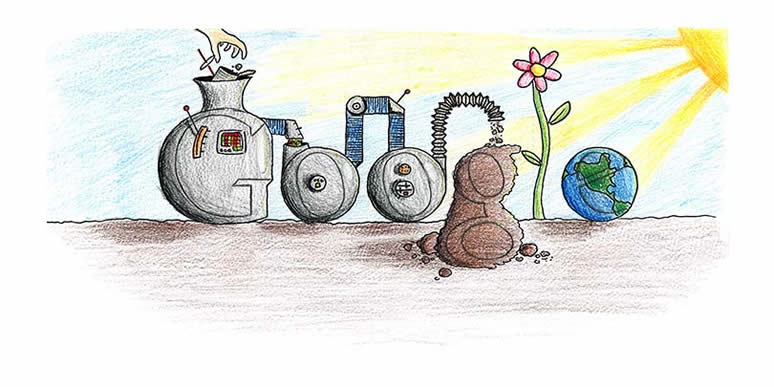 Group 16-18
Asia's Giant Red Dot
Steven, Victoria Junior College